2 tags
"HAPPY EASTER to YOU ALL :-)"
5 tags
6 tags
6 tags
2 tags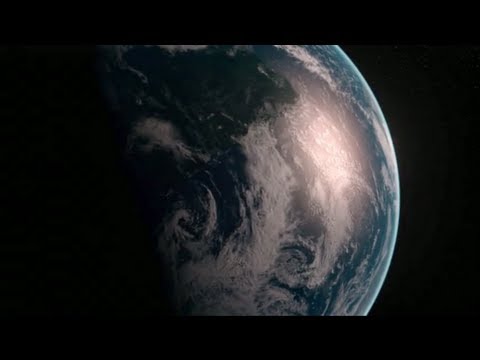 2 tags
"HAPPY INTERNATIONAL WOMEN'S DAY"
– InterActive Medias International
2 tags
3 tags
5 tags
5 tags
4 tags
3 tags
1 tag
6 tags
5 tags
"Twitter is ambitious. There's no doubt about that. It has taken its time to..."
– Twitter is Unifying to Reach 7 Billion People (via thenextweb)
6 tags
The New Twitter: Everything WE Need to Know →
Twitter is dead. Long live, Twitter! The Internet's most popular microblogging service got a major upgrade, rolling out a brand-new look and a bunch of new features. The update is the most comprehensive and wide-ranging change Twitter's ever done,…Read on This looks awesome! Have you tried it to yet? Check out the video ? ;-)
6 tags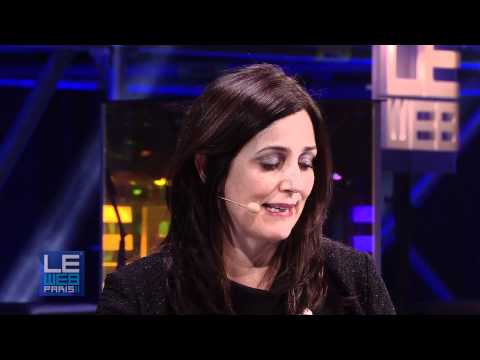 7 tags
Watch
Radiance6 Stats & Highlights of LeWEB'11  The 2nd Day of Le WEB'11 kicked off today but to have an idea of what people were most talking about yesterday, you might want to have a look at this Radiance6 Stats & Highlights slideshare. A very interesting and very informative too.
8 tags
6 tags
5 tags
Facebook Timeline Is Here! →
This is it. This is what our invite to Facebook Timeline will look like. In New Zealand, and possibly other parts of the world, Facebook members are waking up to this new reality: Timeline is officially transitioning from beta to all-out feature. Eventually, Facebook Timeline may be the default view for all Facebook users. Read more
4 tags
6 tags
5 tags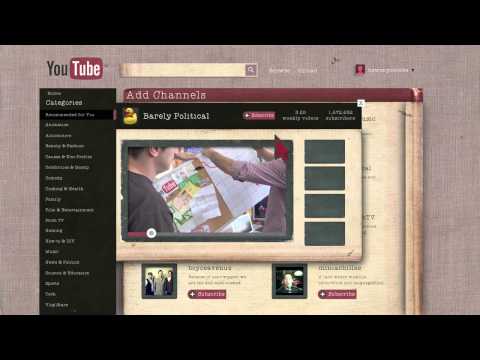 4 tags
5 tags
4 tags
4 tags
How to Set Up a Google+ Brand Page →
It's been a long time coming, but Google has finally given the official go-ahead for businesses to create profiles on the Google+ social network. Mashable has gone hands-on with the new option to offer you a simple walk through, demoing just how quick and easy it is to get set up on the service. Take a look through their image gallery…Read on.
3 tags
5 tags
6 tags
Harness the power of LinkedIn in 10 tips
Yesterday, i was attending for the first time to the LinkedIn London Networking "Harness the power of LinkedIn" event that happened at the Pitcher and Piano bar. Did i like it?  YES very much indeed. Why? You may ask me. This event was all about learning a few tips on how to use LinkedIn more effectively and about networking as well and in a short period of time, i got the very...
6 tags
How to Time Your Facebook Posts to Reach the Most... →
Jeff Widman co-founded PageLever to provide better Facebook analytics for marketers. PageLever measures more than 650 million Facebook fans across customers like YouTube and MTV. Jeff gets asked all the time: "How frequently should I post on my Facebook page? When is the best time to post?" Answers: - Post whenever the most recent status update for your page stops showing up in your fans'...
6 tags
8 tags
7 tags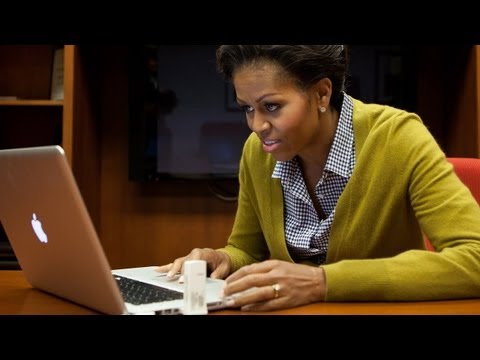 6 tags
President Obama Adds Tumblr to His List of Social... →
President Barack Obama, or rather, Obama's 2012 Campaign, has officially joined Tumblr rounding out his collection of major social networks. Obama gained a reputation as the social media President for the way he used networks such as Facebook and Twitter to galvanize his supporters during… Read on …
7 tags
8 tags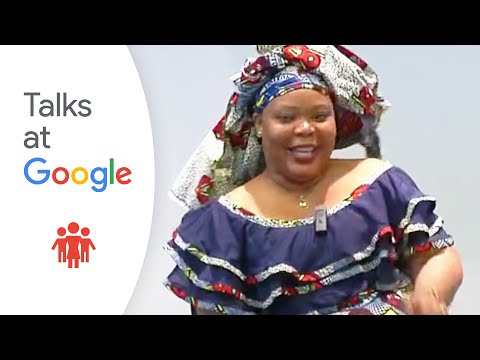 6 tags
5 tags
8 tags
7 tags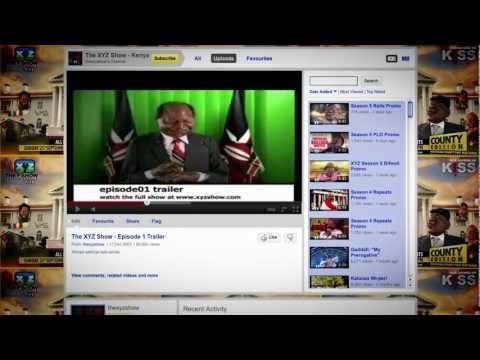 5 tags
7 tags
How Facebook's New Features Will Affect Digital... →
"With Facebook's major changes set to roll out this week, little thought has been given to answering how Timeline and the revamped Open Graph will affect our interaction with rest of the web, and how websites stand to benefit. I believe that weaving Facebook even deeper into websites is going to yield a positive experience for consumers and sites alike. Here's why…"...
7 tags
6 tags
Apple Announces iPhone 4S →
Apple has unveiled the iPhone 4S, the next version of its popular smartphone. The new iPhone looks much like the iPhone 4, confirming previous reports. It comes with upgraded internals, including the new Apple A5 chip and 1 GB of RAM. Apple VP Phil Schiller revealed that it will be the first i…
6 tags
Why Richard Branson Always Makes Time for Social... →
"Virgin as a brand is naturally conversational. We like to chat with our customers to see how things are going and what we can do better. So for us, using social media feels very natural. Social media is also beyond business — people want to know what's meaningful. So I use social media to share what philanthropic causes and campaigns are important to me and Virgin Unite. Be...